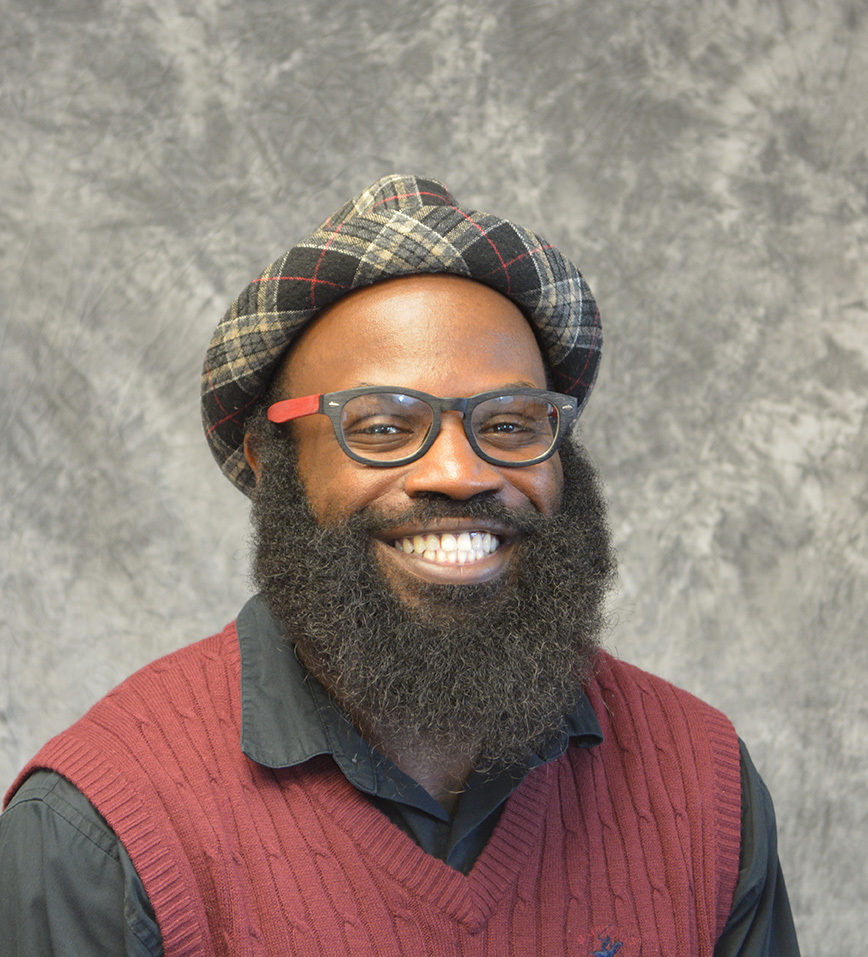 Assistant Professor, Department of Black Studies, Director of Undergraduate Studies
326 Gentry
gravessc@missouri.edu
Bio
Dr. Stephen Graves serves as the Director of Undergraduate Studies for the Department of Black Studies.  He specializes in Black Politics, Political Theory, and American Government.  His research focuses on black political ideologies, social movements, and the intersection of racism and American political thought.  Dr.  Graves is the author of A Crisis of Leadership and the Role of Citizens in Black America: Leaders of the News School, a theoretical examination of the concepts of the citizen, citizenship, and leadership. 
Dr. Graves continues his dedication to the community as founder of Troublesome Movement, a non-profit organization that focuses on community outreach and providing educational and professional services to minorities and underprivileged groups.  As a teacher and scholar, Dr. Graves' thinking is guided by a strong commitment to servant leadership and the importance of intellectual virtue.   He is an affiliate member of the Department of Political Science and the Kinder Institute on Constitutional Democracy.
Teaching
BLSTU 1000 – Introduction to Black Studies 
BLSTU 1704 – Introduction to Black Politics
BLSTU 2425 – Race and the American Story
BLSTU 2704 – African Political Thought
BLSTU 2804 – Black Political Thought 
BLSTU 2975 – Traditions and Concepts in Black Studies
BLSTU 3977 – Black Studies Methodologies
Select Publications
Graves, Stephen C.W. (2019). "Black Nationalism and the Presidency of Donald Trump." In Daive Dunkley and Stephanie Shonekan (Eds) Black Resistance in the Americas: Slavery and its  Aftermath. New York, NY: Routledge.
Graves, Stephen C.W. (2016). A Crisis of Leadership and the Role of Citizens in Black America: Leaders of the New School. Lexington Books/ Rowman & Littlefield.